Fresno Commercial Mortgages
At Select Commercial, we pride ourselves on 35+ years of experience helping clients in Fresno with their commercial mortgage needs. Our commitment to excellence has helped create our reputation as a top-tier broker in the city. If you're specifically interested in multifamily units in Fresno, we have dedicated resources to guide you. For those seeking comprehensive rates on all loan products available across the 48 states, our comprehensive rate page offers competitive rates for loans starting at $1,500,000.
Fresno Commercial Mortgage Rates -
updated 09/26/23
Minimum Loan Size $1,500,000
Get Free Quote
Loan Product
Rate*
LTV
Commercial Real Estate Loan
6.55%
Up to 75%
Single Tenant Lease
6.35%
Up to 75%
Business Real Estate Loan
6.45%
Up to 90%
*Rates start as low as the rates stated here. Your rate, LTV, and amortization will be determined by underwriting.


Fresno Commercial Mortgage Benefits
CA commercial mortgage rates start as low as 5.64% (as of September 26th, 2023)
• A commercial mortgage broker with over 30 years of lending experience
• No upfront application or processing fees
• Simplified application process
• Up to 80% LTV on multi family , 75% on commercial (90% with SBA)
• Terms and amortizations up to 30 years
• Loans for purchase and refinance, including cash-out
• 24 hour written pre-approvals with no cost and no obligation
Recent TRUSTPILOT Reviews
Select Commercial Funding Reviews from TRUSTPILOT

A three year journey
"Thanks Stephen for all of your hard work in getting our deal closed! I appreciate your professionalism and patience throughout a complicated process. You always were there for my partner and I whenever we had questions and needed answers quick. It was a pleasure to have worked with you and Select Commercial!"
Commercial Real Estate Recent Closings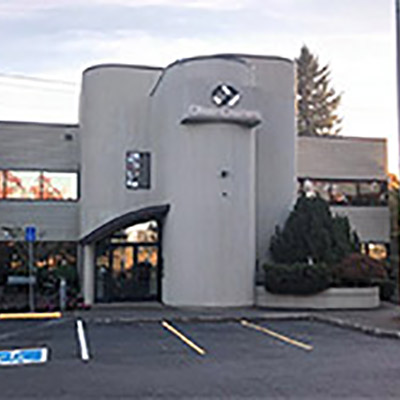 Fresno Office Commercial Real Estate Insights: Q1 2023
Fresno, a city known for its agricultural roots and growing urban development, has seen evolving trends in its office sector as of Q1 2023. Dive into the current state of the office market in the city and the factors influencing its dynamics.


Office Market Overview:
The Fresno office market remains relatively healthy, with a slightly higher vacancy rate of 8.9%. This is above the five-year average of 7.7%. Despite this, net absorption remains positive, indicating a steady demand for office spaces in the region. The increase in sublease spaces and the decline in asking rents suggest a shift in market dynamics, with businesses exploring more flexible leasing options.


Sublease and Rent Dynamics:
There has been an increase in sublease space in the 4 & 5 Star property market segment, leading to a decline of -3.5% in asking rents over the past year. Modest rent growth has been a part of Fresno's market narrative for some time, recording an annual growth rate of 6% or less since 2009.


Clovis Office Market:
The Clovis market remains very strong with a vacancy rate of just 3%, showcasing its appeal and robustness in the broader Fresno office landscape.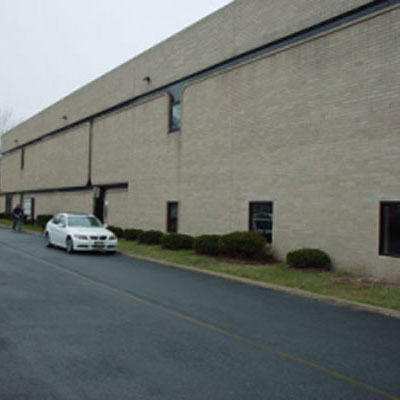 Fresno Industrial Commercial Real Estate Insights: Q1 2023
While the industrial market in Fresno for Q1 2023 is not explicitly detailed, broader trends in the commercial real estate market provide insights into its current state. Dive into the inferred dynamics of the industrial sector in the city.


Industrial Market Overview:
Fresno's strategic location and connectivity make it a prime spot for industrial activities. Given the stability in the retail market and the positive net absorption, it's likely that the industrial sector is also experiencing a steady demand, especially with Fresno's reputation as a logistical hub.


Retail Sales and Rent Growth:
The rise in retail sales and the acceleration in rent growth might indicate a growing demand for warehousing and distribution centers, further boosting the industrial real estate market in the region.


It's essential to note that while these trends provide a general overview, specific data and insights related to Fresno, CA, might require a more in-depth analysis from local real estate experts.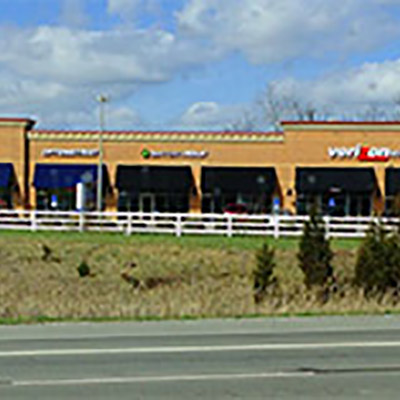 Fresno Retail Commercial Real Estate Insights: Q1 2023
The retail sector in Fresno, as of Q1 2023, is likely influenced by the broader trends in the commercial real estate market. With the city's growing population and urban development, there is a potential for a vibrant retail landscape catering to diverse consumer needs.


Retail Market Overview:
The Fresno retail market has remained stable since the start of the pandemic, with a vacancy rate of 4.2%. Despite limited space, tenants are actively searching for expansion opportunities, resulting in a positive net absorption of 170,000 SF over the past year. Retail sales have been slowing down since the start of the new year.


Rent Growth and Investment:
Rent growth has accelerated to 3.3% over the past 12 months, with rents at $18.00/SF, which is less than the national average. Construction activity has been minimal, with only 75,000 SF underway. Investment activity has primarily focused on smaller projects.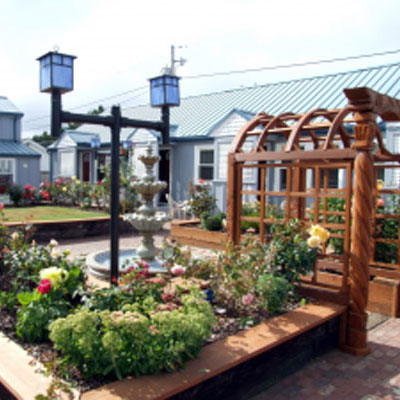 Fresno Hotel/Hospitality Commercial Real Estate Insights: Q1 2023
Fresno, with its unique blend of urban and rural attractions, has been navigating the challenges and opportunities in the hospitality sector as of Q1 2023. Dive into the current state of the hotel market in the city and the factors influencing its dynamics.


Hotel Market Overview:
The world of tourism in Fresno is filled with uncertainties, with factors like gas prices potentially influencing travelers' decisions. However, Fresno County might benefit from having relatively lower prices compared to other parts of the state. Three new hotels are set to open in the region, with two in Fresno and one in Clovis. This indicates a growing demand and confidence in the hospitality sector in the area.


Occupancy and Rates:
Hotels have been capitalizing on higher daily rates, which travelers seem willing to pay. This could be due to the perceived value or unique offerings in the region. Corporate travel, construction-related stays, and medical tourism have been significant contributors to hotel occupancy. Hotels are currently operating at around 60% occupancy, which is a healthy rate considering the broader economic context.


What areas of Fresno does Select Commercial provide financing?
Select Commercial provides commercial real estate loans throughout the city of Fresno including but not limited to the areas below.
Bullard • Hoover • Central • Roosevelt • Fresno High-Roeding • Edison • Woodward Park • McLane