Elk Grove Commercial Mortgages
At Select Commercial, we pride ourselves on 35+ years of experience helping clients in Elk Grove with their commercial mortgage needs. Our commitment to excellence has helped create our reputation as a top-tier broker in the city. If you're specifically interested in multifamily units in Elk Grove, we have dedicated resources to guide you. For those seeking comprehensive rates on all loan products available across the 48 states, our comprehensive rate page offers competitive rates for loans starting at $1,500,000.
Elk Grove Commercial Mortgage Rates -
updated 09/26/23
Minimum Loan Size $1,500,000
Get Free Quote
Loan Product
Rate*
LTV
Commercial Real Estate Loan
6.55%
Up to 75%
Single Tenant Lease
6.35%
Up to 75%
Business Real Estate Loan
6.45%
Up to 90%
*Rates start as low as the rates stated here. Your rate, LTV, and amortization will be determined by underwriting.


Elk Grove Commercial Mortgage Benefits
CA commercial mortgage rates start as low as 5.64% (as of September 26th, 2023)
• A commercial mortgage broker with over 30 years of lending experience
• No upfront application or processing fees
• Simplified application process
• Up to 80% LTV on multi family , 75% on commercial (90% with SBA)
• Terms and amortizations up to 30 years
• Loans for purchase and refinance, including cash-out
• 24 hour written pre-approvals with no cost and no obligation
Recent TRUSTPILOT Reviews
Select Commercial Funding Reviews from TRUSTPILOT

A three year journey
"Thanks Stephen for all of your hard work in getting our deal closed! I appreciate your professionalism and patience throughout a complicated process. You always were there for my partner and I whenever we had questions and needed answers quick. It was a pleasure to have worked with you and Select Commercial!"
Commercial Real Estate Recent Closings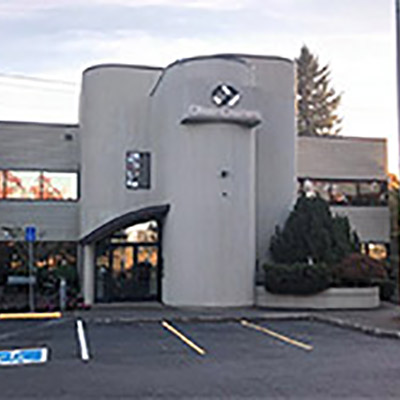 Elk Grove Office Commercial Real Estate Insights: September 2023
Elk Grove, known for its diverse commercial sectors, has witnessed significant trends in its office spaces as of September 2023. Delve into the nuances of the office market in the region and the factors influencing its dynamics.


Office Market Overview:
There's a noticeable shift towards sustainable office complexes, with many developers focusing on eco-friendly designs and materials. Urban office buildings have shown resilience and adaptability, making a strong comeback in recent years.


Blending of Commercial Spaces:
Developers are finding success in placing office spaces in traditionally industrial parks, indicating a blending of commercial spaces and a potential shift in commercial real estate dynamics.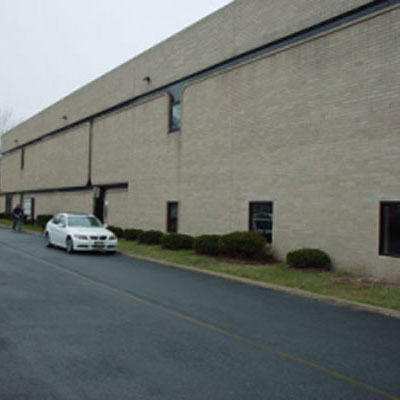 Elk Grove Industrial Commercial Real Estate Insights: September 2023
Elk Grove's industrial sector is showing dynamic trends as of September 2023. Here's a closer look at the current state of the industrial market in the region.


Industrial Market Dynamics:
While some national markets are experiencing a slowdown, certain local industrial markets, possibly including Elk Grove, are surging forward. Self-storage investments are becoming popular, especially for entrepreneurs looking for stable returns.


Due Diligence in Investments:
Due diligence has become crucial when investing in industrial properties, with a focus on understanding the local market dynamics and potential risks.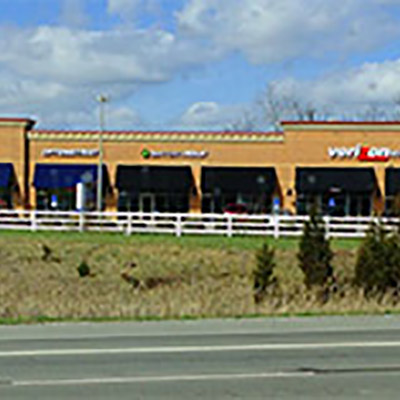 Elk Grove Retail Commercial Real Estate Insights: September 2023
The retail sector in Elk Grove is undergoing significant changes as of September 2023. Here are the key trends shaping the retail landscape in the region.


Impact of Rising Interest Rates:
Rising interest rates are having an impact on NNN retail properties, affecting their valuation and investor interest.


Adaptive Use of Retail Spaces:
There's a trend of converting warehouses into workspaces, indicating a shift in how retail spaces are being utilized. Grocers and restaurants are leading the retail growth, adapting to changing consumer preferences and shopping habits.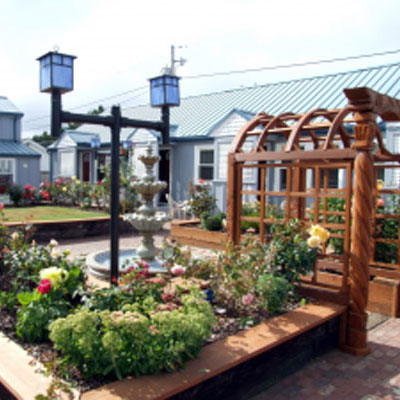 Elk Grove Hotel Commercial Real Estate Insights: September 2023
The hospitality sector in Elk Grove is witnessing unique trends as of September 2023. Dive into the current dynamics of the hotel industry in the region.


Investment Opportunities:
Some golf resorts are offering attractive cap rates, drawing the attention of keen investors. Unique properties, like mansions in specific regions, are being repurposed as resorts, adding a touch of luxury and exclusivity to the hospitality sector.


Considerations in Hotel Investments:
Investing in hotels requires a balanced approach, considering both the advantages and unique challenges of the sector. Factors like location, guest preferences, and market dynamics play a crucial role.


What areas of Elk Grove does Select Commercial provide financing?
Select Commercial provides commercial real estate loans throughout the city of Elk Grove including but not limited to the areas below.
City Center, Sheldon Rd / Waterman Rd, Sheldon Rd / Elk Grove Florin Rd, Sheldon Rd / E Stockton Blvd, Waterman Rd / Rancho Dr, Elk Grove Blvd / Four Winds Dr, Laguna Blvd / Bruceville Rd, Laguna Blvd / Dwight Rd, Bilby Rd / Bruceville Rd, Sharkey Ave / Elk Grove Florin Rd