San Bernardino Commercial Mortgages
At Select Commercial, we pride ourselves on 35+ years of experience helping clients in San Bernardino with their commercial mortgage needs. Our commitment to excellence has helped create our reputation as a top-tier broker in the city. If you're specifically interested in multifamily units in San Bernardino, we have dedicated resources to guide you. For those seeking comprehensive rates on all loan products available across the 48 states, our comprehensive rate page offers competitive rates for loans starting at $1,500,000.
San Bernardino Commercial Mortgage Rates -
updated 09/26/23
Minimum Loan Size $1,500,000
Get Free Quote
Loan Product
Rate*
LTV
Commercial Real Estate Loan
6.55%
Up to 75%
Single Tenant Lease
6.35%
Up to 75%
Business Real Estate Loan
6.45%
Up to 90%
*Rates start as low as the rates stated here. Your rate, LTV, and amortization will be determined by underwriting.


San Bernardino Commercial Mortgage Benefits
CA commercial mortgage rates start as low as 5.64% (as of September 26th, 2023)
• A commercial mortgage broker with over 30 years of lending experience
• No upfront application or processing fees
• Simplified application process
• Up to 80% LTV on multi family , 75% on commercial (90% with SBA)
• Terms and amortizations up to 30 years
• Loans for purchase and refinance, including cash-out
• 24 hour written pre-approvals with no cost and no obligation
Recent TRUSTPILOT Reviews
Select Commercial Funding Reviews from TRUSTPILOT

A three year journey
"Thanks Stephen for all of your hard work in getting our deal closed! I appreciate your professionalism and patience throughout a complicated process. You always were there for my partner and I whenever we had questions and needed answers quick. It was a pleasure to have worked with you and Select Commercial!"
Commercial Real Estate Recent Closings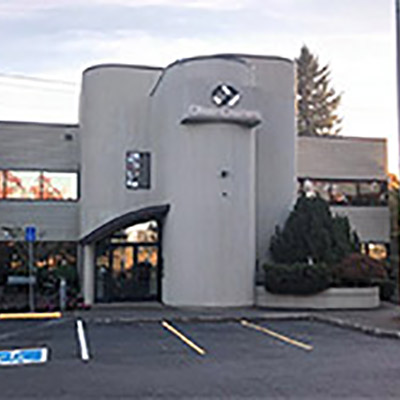 San Bernardino Office Commercial Real Estate Insights: Q3 2023
San Bernardino, one of the Inland Empire's anchor cities, is strategically located east of downtown Los Angeles and north of Riverside. The city's office spaces are evolving to meet the modern needs of businesses, reflecting the broader trends in the region.


Office Market Overview:
The demand for office spaces in San Bernardino is on the rise, with a total of 3,491,763 square feet of office spaces available in 2023. The city offers a mix of Class A, B, and C office spaces, catering to a diverse range of businesses. The proximity to major highways and the San Bernardino International Airport makes it an attractive destination for businesses.


Future of Office Spaces:
Given its strategic location and the broader trends in the commercial real estate market, San Bernardino's office sector is poised for growth. The city is well-equipped to adapt to the changing needs of businesses, ensuring a robust office real estate market in the coming years.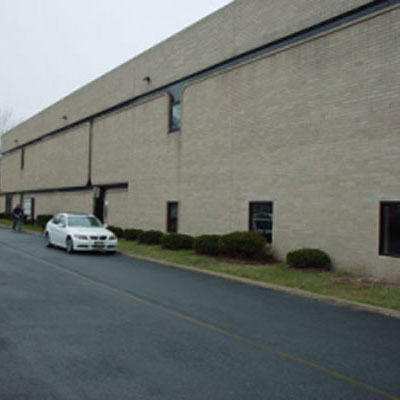 San Bernardino Industrial Commercial Real Estate Insights: Q3 2023
San Bernardino is a prime location for industrial activities, given its proximity to major transportation routes. The city's industrial spaces are evolving to cater to a wide range of businesses, from manufacturing to logistics.


Industrial Market Overview:
With a total of 39,246,382 square feet of industrial space available in 2023, San Bernardino is at the forefront of the industrial real estate market. The city offers state-of-the-art facilities, with a significant portion being Class A industrial spaces. The rise of e-commerce and the need for efficient logistics solutions make San Bernardino a preferred destination for businesses.


Emerging Industrial Trends:
Businesses are increasingly looking for industrial spaces equipped with modern amenities. San Bernardino, with its strategic location and advanced facilities, is well-positioned to cater to these requirements.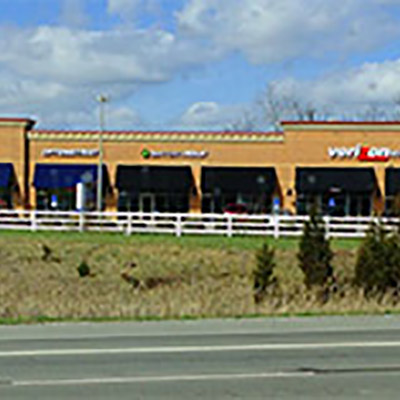 San Bernardino Retail Commercial Real Estate Insights: Q3 2023
San Bernardino offers a dynamic retail landscape, catering to both local residents and visitors. The city's retail spaces are adapting to changing consumer behaviors, ensuring a mix of local boutiques and major retail chains.


Retail Market Overview:
With a total of 4,200,050 square feet of retail spaces available in 2023, San Bernardino's retail sector is thriving. The city focuses on providing a unique shopping experience, blending traditional retail with modern shopping solutions.


Future of Retail Spaces:
San Bernardino's retail spaces are not just about shopping; they are about creating memorable experiences. The city is set to offer a unique retail environment in the coming years, adapting to the evolving needs of consumers.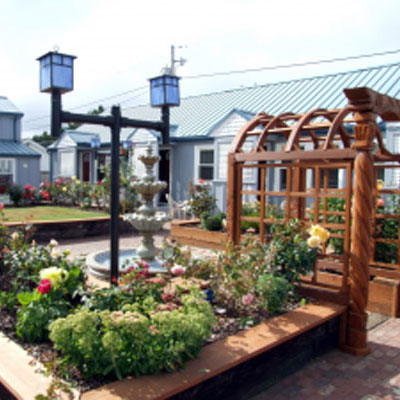 San Bernardino Hotel Commercial Real Estate Insights: Q3 2023
San Bernardino, with its rich history and proximity to recreational activities like skiing, hiking, and camping, attracts a diverse range of travelers. The city's hotels are focusing on enhancing guest experiences, ensuring safety, and offering unique stays.


Hotel Market Overview:
Given its strategic location near the San Bernardino Mountains and National Forest, the city offers a range of accommodation options. Hotels in San Bernardino are integrating modern amenities, ensuring safety protocols, and focusing on personalized experiences for guests.


Adapting to New Travel Norms:
In the post-pandemic world, the emphasis on safety and hygiene is paramount. San Bernardino's hotels are adapting to these new norms, ensuring guests have a safe and memorable stay.


What areas of San Bernardino does Select Commercial provide financing?
Select Commercial provides commercial real estate loans throughout the city of San Bernardino including but not limited to the areas below.
Del Rosa, Delmann Heights, Devore, Garden Park, Muscoy, North Loma Linda, North Norton, Northpark, Rana, Rialto Bench, University Heights, Valencia, Valley Gardens, Verdemont, Ward 1, Ward 2, Ward 3, Ward 4, Ward 5, Ward 6, Ward 7, Warm Springs, West Side.