Anaheim Commercial Mortgage Expertise
At Select Commercial, we pride ourselves on 35+ years of experience helping clients in Anaheim with their commercial mortgage needs. Our commitment to excellence has helped create our reputation as a top-tier broker in the city. If you're specifically interested in multifamily units in Anaheim, we have dedicated resources to guide you. For those seeking comprehensive rates on all loan products available across the 48 states, our comprehensive rate page offers competitive rates for loans starting at $1,500,000.
Anaheim Commercial Mortgage Rates -
updated 09/26/23
Minimum Loan Size $1,500,000
Get Free Quote
Loan Product
Rate*
LTV
Commercial Real Estate Loan
6.55%
Up to 75%
Single Tenant Lease
6.35%
Up to 75%
Business Real Estate Loan
6.45%
Up to 90%
*Rates start as low as the rates stated here. Your rate, LTV, and amortization will be determined by underwriting.


Anaheim Commercial Mortgage Benefits
CA commercial mortgage rates start as low as 5.64% (as of September 26th, 2023)
• A commercial mortgage broker with over 30 years of lending experience
• No upfront application or processing fees
• Simplified application process
• Up to 80% LTV on multi family , 75% on commercial (90% with SBA)
• Terms and amortizations up to 30 years
• Loans for purchase and refinance, including cash-out
• 24 hour written pre-approvals with no cost and no obligation
Recent TRUSTPILOT Reviews
Select Commercial Funding Reviews from TRUSTPILOT

A three year journey
"Thanks Stephen for all of your hard work in getting our deal closed! I appreciate your professionalism and patience throughout a complicated process. You always were there for my partner and I whenever we had questions and needed answers quick. It was a pleasure to have worked with you and Select Commercial!"
Commercial Real Estate Recent Closings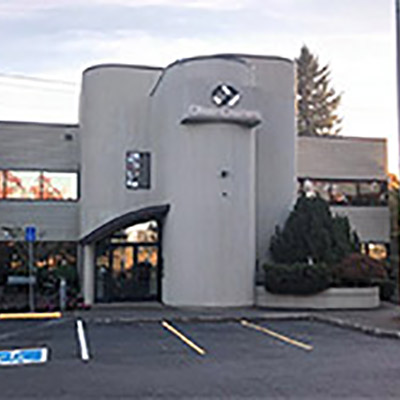 Anaheim Office Space Loan: The New Era of Workspaces
In 2023, the office rental landscape in Anaheim is not just about leasing space; it's about strategic investment opportunities. With the rise of hybrid work models and the evolving needs of businesses, commercial real estate loans have become a pivotal tool for companies to secure prime office spaces. Stephen Sobin and the team at Select Commercial understand the nuances of the Anaheim office space market and offer tailored solutions to meet the unique needs of businesses.
Demand for flexible office spaces catering to hybrid work models.
Tech hubs like Silicon Valley influencing office environments.
Stable rent prices offering investment opportunities.
Modern offices now come with added amenities like fitness centers.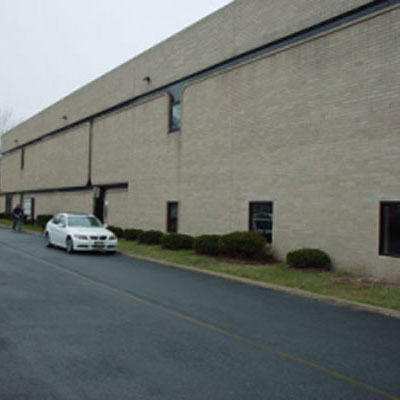 Anaheim Industrial Real Estate Loan: The Backbone of Business Growth
The industrial sector in Anaheim has witnessed a significant uptick in 2023. From logistics hubs to manufacturing units, businesses are on the lookout for expansive spaces to cater to their growing needs. Stephen Sobin's expertise at Select Commercial ensures that businesses get the best deals in the industrial real estate market.
Surge in demand for industrial spaces.
Specialized properties like data centers reshaping market dynamics.
Stable fundamentals in the industrial sector.
High demand for spaces catering to e-commerce and logistics.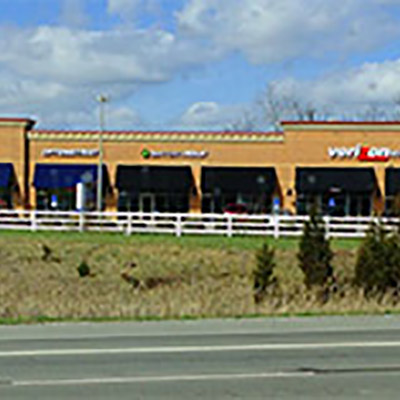 Anaheim Retail Space Loan: The Evolution of Shopping Experiences
Despite the rise of e-commerce, brick-and-mortar retail spaces in Anaheim are evolving to offer unique shopping experiences. With consumers craving in-person shopping experiences, businesses are keen on securing prime retail spaces. Select Commercial, under the guidance of Stephen Sobin, offers comprehensive solutions for businesses looking to invest in the retail sector.
Resurgence of in-person shopping experiences.
Integration of technology in retail spaces.
Stable retail fundamentals offering investment opportunities.
Modern retail spaces focusing on providing holistic experiences.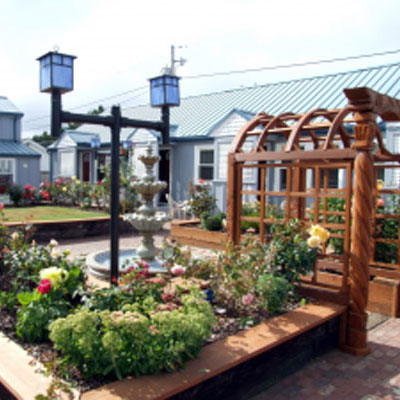 Anaheim Hotel Loan: Adapting to the New Normal
The hospitality sector in Anaheim is adapting to post-pandemic traveler behaviors. With a focus on safety, hygiene, and unique experiences, hotels are reinventing themselves to attract tourists. Stephen Sobin and the team at Select Commercial provide insights and financing solutions for businesses in the hotel sector, ensuring they stay ahead of the curve.
Emphasis on safety and hygiene.
Rise of boutique hotels offering unique experiences.
Stable investment opportunities in the hotel sector.
Modern hotels focusing on holistic guest experiences.
For businesses looking to invest in commercial real estate in Anaheim, CA, Stephen Sobin's expertise and the team at Select Commercial offer tailored solutions to meet the unique needs of each sector. With over 30 years of lending experience, Select Commercial stands out as a trusted partner in the commercial real estate industry.
What areas of Anaheim does Select Commercial provide financing?
Select Commercial provides commercial real estate loans throughout the city of Anaheim including but not limited to the areas below.
Anaheim Hills, Anaheim Resort, Disneyland Resort, Downtown, East Anaheim, East Center Street, Hill and Canyon Area, Historic District, Hotel Circle, North Central, North Euclid, Pacificenter, Platinum Triangle, Sycamore Canyon, The Canyon, The Highlands, The Summit, West Anaheim.