Torrance Commercial Mortgages
At Select Commercial, we pride ourselves on 35+ years of experience helping clients in Torrance with their commercial mortgage needs. Our commitment to excellence has helped create our reputation as a top-tier broker in the city. If you're specifically interested in multifamily units in Torrance, we have dedicated resources to guide you. For those seeking comprehensive rates on all loan products available across the 48 states, our comprehensive rate page offers competitive rates for loans starting at $1,500,000.
Torrance Commercial Mortgage Rates -
updated 09/27/23
Minimum Loan Size $1,500,000
Get Free Quote
Loan Product
Rate*
LTV
Commercial Real Estate Loan
6.76%
Up to 75%
Single Tenant Lease
6.56%
Up to 75%
Business Real Estate Loan
6.66%
Up to 90%
*Rates start as low as the rates stated here. Your rate, LTV, and amortization will be determined by underwriting.


Torrance Commercial Mortgage Benefits
CA commercial mortgage rates start as low as 5.84% (as of September 27th, 2023)
• A commercial mortgage broker with over 30 years of lending experience
• No upfront application or processing fees
• Simplified application process
• Up to 80% LTV on multi family , 75% on commercial (90% with SBA)
• Terms and amortizations up to 30 years
• Loans for purchase and refinance, including cash-out
• 24 hour written pre-approvals with no cost and no obligation
Recent TRUSTPILOT Reviews
Select Commercial Funding Reviews from TRUSTPILOT

A three year journey
"Thanks Stephen for all of your hard work in getting our deal closed! I appreciate your professionalism and patience throughout a complicated process. You always were there for my partner and I whenever we had questions and needed answers quick. It was a pleasure to have worked with you and Select Commercial!"
Commercial Real Estate Recent Closings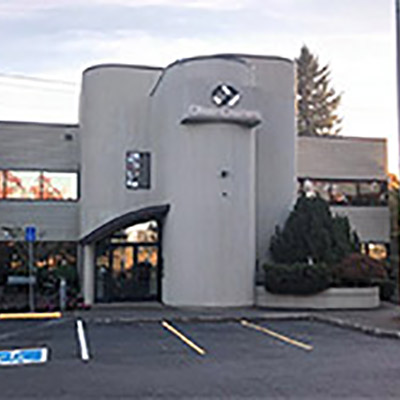 Torrance Office Commercial Real Estate Insights: Q3 2023
Torrance, nestled in the South Bay region of Los Angeles County, is a vibrant hub for various sectors, including automotive, technology, and healthcare. The city's strategic location and diverse economic base make it a prime destination for businesses and investors. Its proximity to major Los Angeles markets and a robust infrastructure underpin its dynamic office real estate landscape.


Office Market Overview:
Office spaces in Torrance are in consistent demand, with a mix of traditional corporate offices and innovative co-working spaces. The city's commitment to fostering a business-friendly environment, combined with its diverse economic base, ensures a steady demand for quality office spaces.


Future of Office Spaces:
With the evolving nature of work and the rise of remote and hybrid models, Torrance's office sector is set to adapt to these changes. The city's strategic location and business-friendly policies will continue to attract businesses, ensuring a resilient office real estate market in the years to come.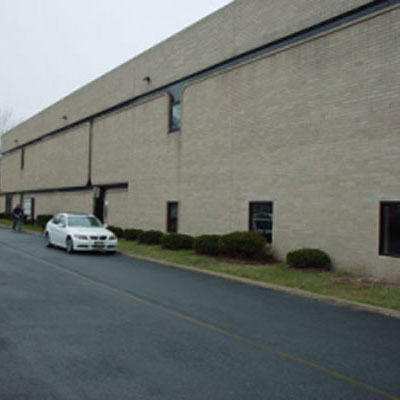 Torrance Industrial Commercial Real Estate Insights: Q3 2023
Torrance's industrial sector is characterized by its diverse range of facilities, from manufacturing plants to distribution centers. The city's strategic location, combined with its excellent transportation links, makes it a prime spot for industrial activities.


Industrial Market Overview:
The demand for industrial spaces in Torrance remains strong, driven by its connectivity to major markets and ports. The city offers state-of-the-art facilities that cater to a range of industrial needs, from manufacturing to logistics.


Emerging Industrial Trends:
Technological advancements and the rise of e-commerce are shaping the future of the industrial sector in Torrance. The city is poised to leverage these trends, offering modern and efficient industrial spaces that cater to the evolving needs of businesses.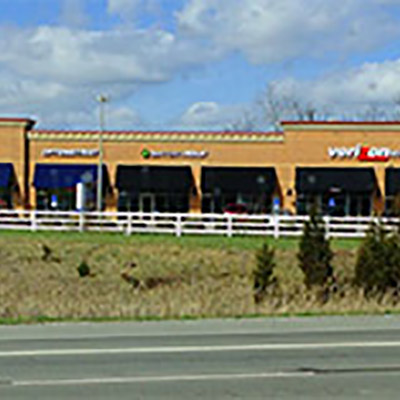 Torrance Retail Commercial Real Estate Insights: Q3 2023
Torrance offers a unique retail landscape, with a blend of shopping malls, boutique stores, and diverse dining options. The city's retail sector reflects its multicultural population, offering a range of shopping experiences.


Retail Market Overview:
The retail sector in Torrance is dynamic, adapting to the changing preferences of its residents and visitors. The city offers a mix of traditional shopping experiences and modern retail concepts, ensuring a vibrant retail environment.


Future of Retail Spaces:
With the rise of online shopping and changing consumer behaviors, Torrance's retail spaces are set to evolve. The city will continue to offer a blend of traditional and modern retail experiences, ensuring it remains a top shopping destination in the region.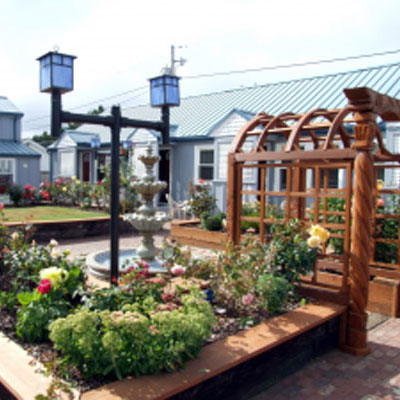 Torrance Hotel Commercial Real Estate Insights: Q3 2023
Torrance, with its beautiful beaches and proximity to major LA attractions, is a popular destination for both tourists and business travelers. The city's hotels cater to a diverse range of guests, from luxury seekers to budget travelers.


Hotel Market Overview:
The hotel sector in Torrance is diverse, offering a range of accommodations to suit different needs. From luxury resorts to budget-friendly hotels, the city caters to a wide spectrum of travelers.


Adapting to New Travel Norms:
With changing travel trends and the rise of experiential travel, hotels in Torrance are adapting to offer unique and localized experiences. The focus is on enhancing guest experiences, integrating local culture, and ensuring safety and hygiene standards are met.