Oxnard Commercial Mortgages
At Select Commercial, we pride ourselves on 35+ years of experience helping clients in Oxnard with their commercial mortgage needs. Our commitment to excellence has helped create our reputation as a top-tier broker in the city. If you're specifically interested in multifamily units in Oxnard, we have dedicated resources to guide you. For those seeking comprehensive rates on all loan products available across the 48 states, our comprehensive rate page offers competitive rates for loans starting at $1,500,000.
Oxnard Commercial Mortgage Rates -
updated 09/26/23
Minimum Loan Size $1,500,000
Get Free Quote
Loan Product
Rate*
LTV
Commercial Real Estate Loan
6.55%
Up to 75%
Single Tenant Lease
6.35%
Up to 75%
Business Real Estate Loan
6.45%
Up to 90%
*Rates start as low as the rates stated here. Your rate, LTV, and amortization will be determined by underwriting.


Oxnard Commercial Mortgage Benefits
CA commercial mortgage rates start as low as 5.64% (as of September 26th, 2023)
• A commercial mortgage broker with over 30 years of lending experience
• No upfront application or processing fees
• Simplified application process
• Up to 80% LTV on multi family , 75% on commercial (90% with SBA)
• Terms and amortizations up to 30 years
• Loans for purchase and refinance, including cash-out
• 24 hour written pre-approvals with no cost and no obligation
Recent TRUSTPILOT Reviews
Select Commercial Funding Reviews from TRUSTPILOT

A three year journey
"Thanks Stephen for all of your hard work in getting our deal closed! I appreciate your professionalism and patience throughout a complicated process. You always were there for my partner and I whenever we had questions and needed answers quick. It was a pleasure to have worked with you and Select Commercial!"
Commercial Real Estate Recent Closings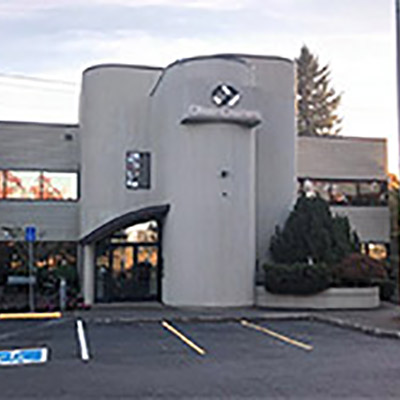 Oxnard Office Commercial Real Estate Insights: 2023
Oxnard, a key commercial hub in Ventura County, has experienced steady dynamics in its office real estate sector in 2023. The city's strategic location, combined with its diverse economic drivers, makes it a sought-after destination for businesses.


Office Market Overview:
Lease rates for office spaces in Oxnard have shown variability, with properties listing from $1,650/month to as high as $31,410/month. The direct vacancy rate has seen a slight increase, settling at 2.7%, which is 130 basis points higher than the previous year. Despite this, the rate remains lower than pre-pandemic figures.


Future of Office Spaces:
Oxnard's office spaces continue to adapt to the evolving needs of businesses, especially in a post-pandemic world. The city's appeal as a business location, combined with its amenities and infrastructure, will shape the future trends of office spaces in the region.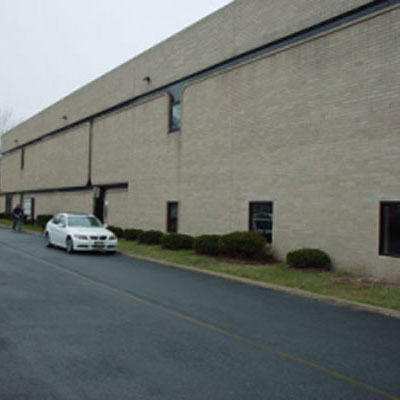 Oxnard Industrial Commercial Real Estate Insights: 2023
Oxnard, with its proximity to major transportation routes and the Port of Hueneme, remains a prime location for industrial activities. The city's industrial spaces have seen significant demand, especially with the rise of e-commerce and logistics needs.


Industrial Market Overview:
The average rental rate for industrial spaces has reached an all-time high of $1.23/SF NNN, marking a 20.3% increase year-over-year. The direct net absorption remains positive, and the direct vacancy rate is consistent at 2.7%. Ventura County currently has a significant amount of industrial space under construction, indicating growth and development in this sector.


Emerging Industrial Trends:
The rise of e-commerce and the need for efficient logistics solutions are driving the demand for modern industrial spaces in Oxnard. The city's strategic location and infrastructure make it an attractive hub for businesses requiring storage, manufacturing, and distribution facilities.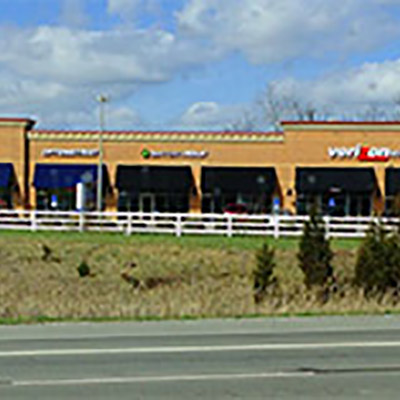 Oxnard Retail Commercial Real Estate Insights: 2023
Oxnard, known for its vibrant communities and coastal charm, offers a diverse retail landscape. The city's retail spaces are evolving to cater to the varied needs of its residents and visitors, providing a mix of local boutiques and major retail chains.


Retail Market Overview:
Retail spaces in Oxnard have been listed for lease rates ranging from $1,500/month to $9,495/month. While specific vacancy trends for retail spaces weren't explicitly mentioned, the overall commercial property landscape in Oxnard indicates a dynamic and evolving retail sector.


Future of Retail Spaces:
Oxnard's retail sector is adapting to changing consumer behaviors and preferences. The city offers a diverse shopping experience, ensuring a vibrant retail environment that caters to both locals and tourists.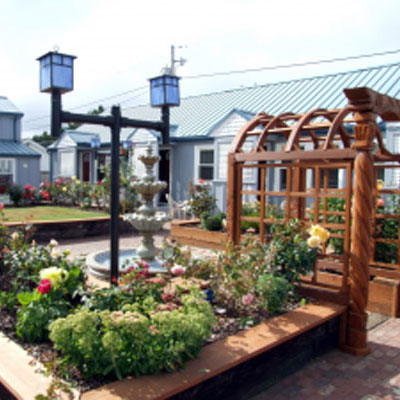 Oxnard Hotel Commercial Real Estate Insights: 2023
Specific data regarding hotel price trends, rent, and vacancy rates in Oxnard for 2023 were not provided in the sources accessed. However, Oxnard, with its coastal charm and tourist attractions, remains a popular destination for travelers. Hotels in the city are likely focusing on enhancing guest experiences, ensuring safety, and offering unique stays to cater to the diverse needs of visitors.


Hotel Market Overview:
While specific trends were not detailed, Oxnard's hotels are expected to adapt to the changing travel norms, ensuring that guests have a safe and memorable stay. The emphasis on safety, hygiene, and personalized experiences will shape the future of the hotel industry in the city.


What areas of Oxnard does Select Commercial provide financing?
Select Commercial provides commercial real estate loans throughout the city of Oxnard including but not limited to the areas below.
Camarillo, Port Hueneme, Santa Paula, Somis, Thousand Oaks, Ventura, Westlake Village