Palmdale Commercial Mortgages
At Select Commercial, we pride ourselves on 35+ years of experience helping clients in Palmdale with their commercial mortgage needs. Our commitment to excellence has helped create our reputation as a top-tier broker in the city. If you're specifically interested in multifamily units in Palmdale, we have dedicated resources to guide you. For those seeking comprehensive rates on all loan products available across the 48 states, our comprehensive rate page offers competitive rates for loans starting at $1,500,000.
Palmdale Commercial Mortgage Rates -
updated 09/26/23
Minimum Loan Size $1,500,000
Get Free Quote
Loan Product
Rate*
LTV
Commercial Real Estate Loan
6.55%
Up to 75%
Single Tenant Lease
6.35%
Up to 75%
Business Real Estate Loan
6.45%
Up to 90%
*Rates start as low as the rates stated here. Your rate, LTV, and amortization will be determined by underwriting.


Palmdale Commercial Mortgage Benefits
CA commercial mortgage rates start as low as 5.64% (as of September 26th, 2023)
• A commercial mortgage broker with over 30 years of lending experience
• No upfront application or processing fees
• Simplified application process
• Up to 80% LTV on multi family , 75% on commercial (90% with SBA)
• Terms and amortizations up to 30 years
• Loans for purchase and refinance, including cash-out
• 24 hour written pre-approvals with no cost and no obligation
Recent TRUSTPILOT Reviews
Select Commercial Funding Reviews from TRUSTPILOT

A three year journey
"Thanks Stephen for all of your hard work in getting our deal closed! I appreciate your professionalism and patience throughout a complicated process. You always were there for my partner and I whenever we had questions and needed answers quick. It was a pleasure to have worked with you and Select Commercial!"
Commercial Real Estate Recent Closings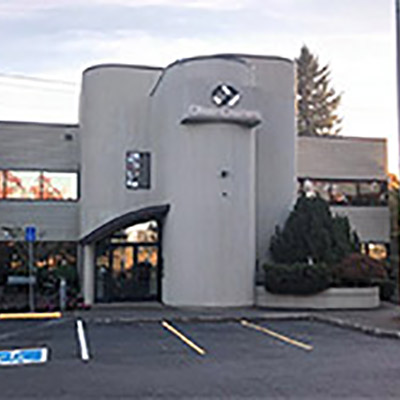 Palmdale Office Commercial Real Estate Insights: Q1 2023
Palmdale, a rapidly growing city in California, is becoming a hub for businesses seeking strategic locations outside the bustling Los Angeles area. The city's growth is driven by industries such as aerospace, manufacturing, and technology. With its expanding population and strategic location, Palmdale is attracting both local and international businesses, leading to a vibrant office real estate market.


Office Market Overview:
Office spaces in Palmdale are witnessing increased demand due to the city's connectivity and business-friendly environment. The influx of tech startups and established companies is driving the need for modern office spaces that can accommodate the evolving needs of businesses.


Future of Office Spaces:
With ongoing infrastructure projects and the city's commitment to fostering business growth, Palmdale's office real estate market is expected to see sustained growth. The city's strategic location and affordability make it an attractive destination for businesses looking to expand or relocate.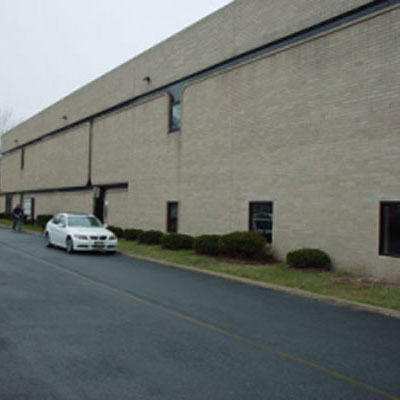 Palmdale Industrial Commercial Real Estate Insights: Q1 2023
Palmdale's industrial sector is on the rise, with the city becoming a focal point for manufacturing, logistics, and warehousing. Its proximity to major transportation routes makes it an ideal location for businesses needing efficient distribution channels.


Industrial Market Overview:
The demand for industrial spaces in Palmdale is driven by the city's strategic location and the growth of e-commerce. Warehousing and distribution centers are particularly in demand, given the city's connectivity to major markets.


Future of Industrial Spaces:
With the continuous growth of online shopping and the need for efficient logistics, Palmdale's industrial real estate market is poised for further expansion. The city offers a cost-effective alternative for businesses looking to optimize their supply chain operations.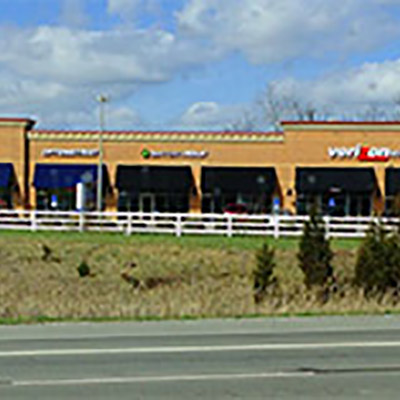 Palmdale Retail Commercial Real Estate Insights: Q1 2023
Palmdale's retail landscape is evolving, with a mix of traditional shopping centers and modern retail spaces. The city's growing population and increasing disposable income levels are driving retail growth.


Retail Market Overview:
With a focus on creating a holistic shopping experience, Palmdale is seeing a rise in mixed-use developments that combine retail, dining, and entertainment. Local and international brands are showing interest in establishing their presence in the city.


Future of Retail Spaces:
The future of retail in Palmdale looks promising, with plans for new developments and the modernization of existing retail spaces. The city's focus on creating vibrant community spaces is expected to further boost the retail sector.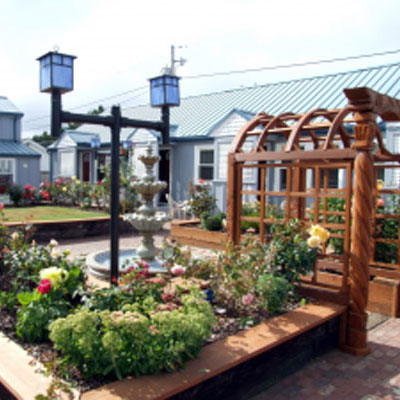 Palmdale Hotel Commercial Real Estate Insights: Q1 2023
Palmdale, with its tourist attractions and business growth, is witnessing a steady demand for hotels and accommodations. The city's diverse attractions, from natural beauty to aerospace landmarks, make it a unique destination.


Hotel Market Overview:
Hotels in Palmdale cater to a mix of business travelers, tourists, and locals looking for staycations. The city's growth as a business hub is leading to increased demand for business hotels and conference facilities.


Future of Hotel Spaces:
With ongoing development projects and efforts to promote tourism, Palmdale's hotel sector is set for growth. The city offers a range of accommodations, from luxury hotels to budget stays, catering to a diverse clientele.


What areas of Palmdale does Select Commercial provide financing?
Select Commercial provides commercial real estate loans throughout the city of Palmdale including but not limited to the areas below.
Los Feliz • Westwood • Playa Vista • Beverly Crest • New Downtown • Mar Vista • Mid-City West • Brentwood • Silver Lake • Pacific Palisades • Rancho Park • Mid-Wilshire • Encino • Venice Beach • Echo Park • Hollywood • Elysian Park • Glassell Park • Granada Hills • Northridge